Who we are?
Gummy is a group of individuals that strive to provide top quality IT services toindividuals and businesses. All our products are of the highest quality at the mostreasonable price. We have a broad range of suppliers and products but only focuson the best.
One of the services we provide that our client's value greatly is that we try to avoid you having to deal with call centers e.g. Telkom. Making sure that you don't end up spending the whole day on hold.
We focus on keeping business enjoyable, easy, free and simple. We keep to products that we understand and know well. One of the biggest problems in IT is that people make it too complicated for the everyday individual to understand. Should our clients require a service we do not supply we do still try to source the best possible provider for that product.
We like to be the first point of contact for any IT related query and strive to build ourclients' faith and trust in us.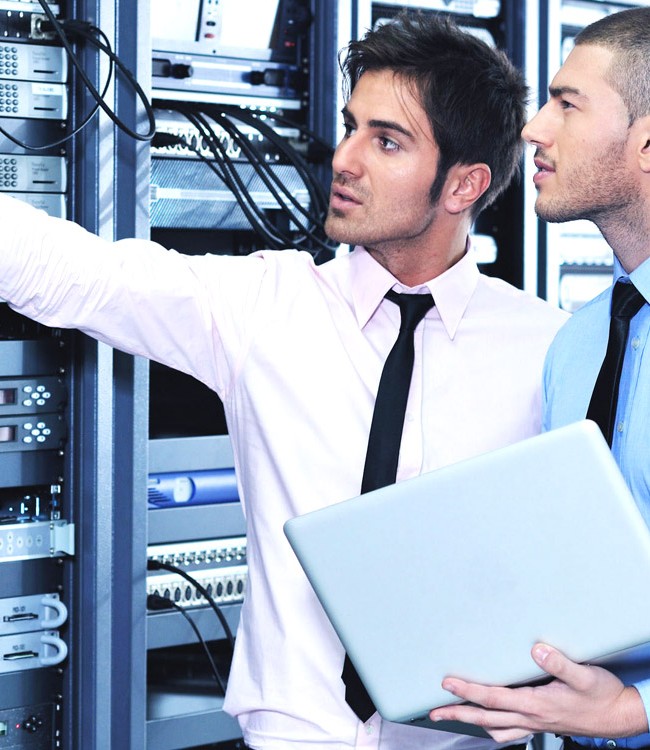 Address
3 Grotto Rd, Rondebosch,
Cape Town, 7700, RSA